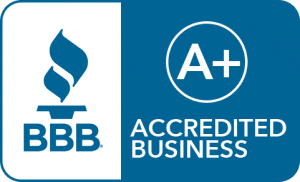 ​
A-1 Roofing's Kanga Roof is a full service roofing company active in the repair and replacement of roofs of all sizes and varieties-- COMMERCIAL, and RESIDENTIAL including flat roofing homes.
We've been growing and proudly more and more homeowners are noticing us in our community each year. Our dedicated staff is proud to serve you and are standing by to help you overcome any roofing challenge you may encounter.
We're here to help!​
​
​Get an Estimate and Special Discount by Signing up.